Changing Bodies.Changing Lives   
Make fitness become a style of your living, improve your fitness levels while working for aesthetics, you can't live a happy life unless you are healthy. We aim to bring you  to your goals in the shortest time. Our team understands that only results will tell, therefore we don't need to give the hard sell to our clients. We believe every client who wants to train with us, has certain expectations for themselves to meet, and we will do our best and help you achieve these goals. Let's take this big step forward and work for a healthier lifestyle!
Our coaches are professional to pick the right plans and workout routine for our clients to ensure their training is safe and fit. We have up-to-date equipment and our courses are all about diversity, which will inspire our clients to stay motivated. Our trainers are all highly experienced coaches, some of them are even award winners in fitness competition. Apart from knowledge, we also think it's important to make sure they have good personalities, because it is more important than other aspects of a worker.
Reputation means a lot to us. "We have all the power to change ourselves, just some of us are not willing to make the change yet." You will thank yourself later for the choice you've made today.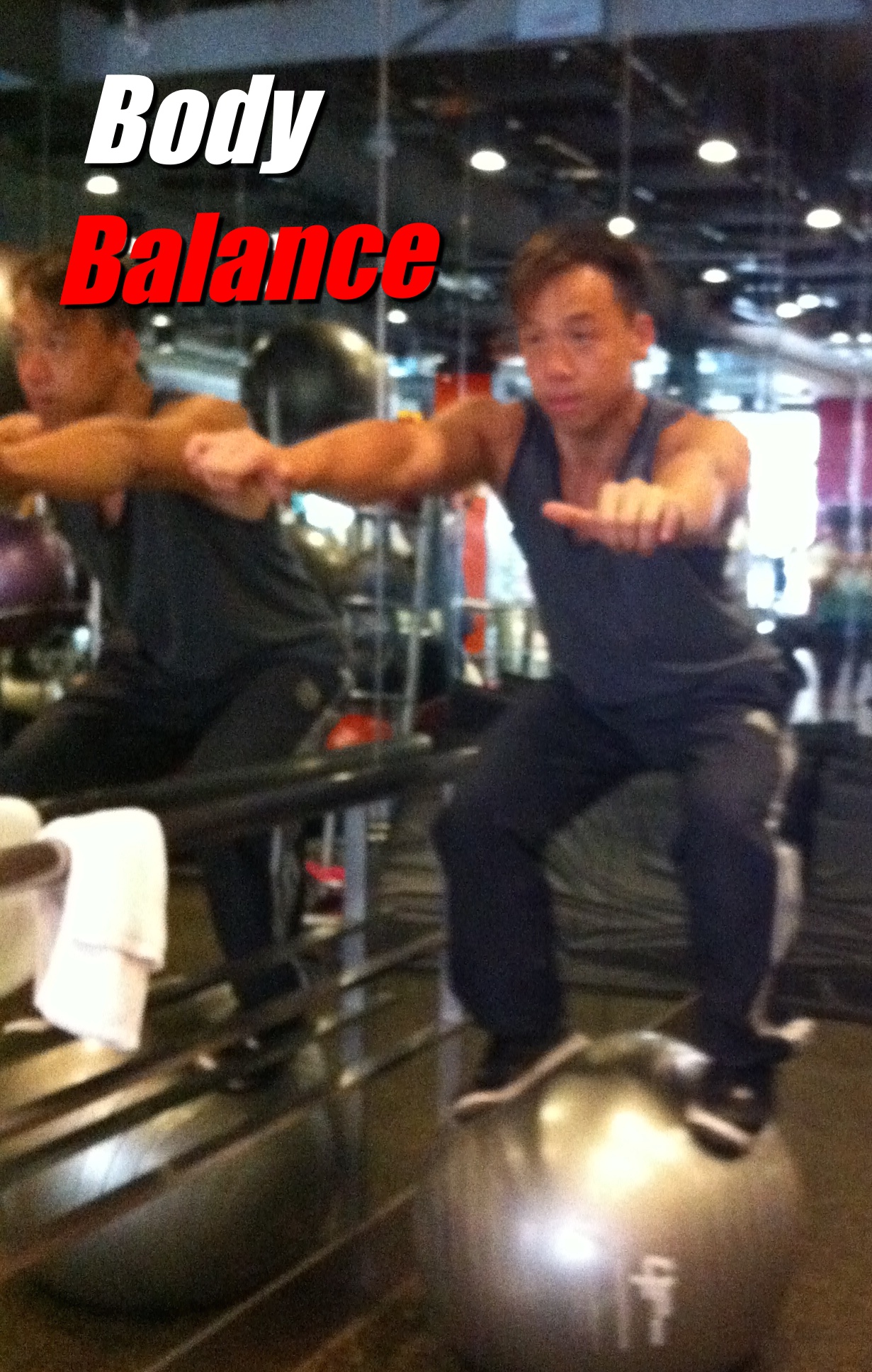 Charity Service for the society Yu On Care Home (裕安老人院)
We are also passionate about charity service for the society. We aim to give more to people in need and remind the public of them as well.
It is more blessed to give than to receive
The elderly don't always expect a lot. You can brighten them for a whole day with just one simple greeting, having a meal together and chatting etc. They are the one who have made contribution to Hong Kong in the past and now grow old, but still deserve care and respect. A little gifts and fruits can bring them happy, why not?