One On One Private Coaching – New member's trial lesson for $280 ONLY
Are you looking to start working out, but not sure what to begin with? Looking for gym courses but worried about the bundling sale? Workout routines can vary but not sure which one is good for you? No worries, these are very common in beginners. We all have different body types and we shall look into our very own build. Everyone needs a personalized training programme before we start working out. Our coaches will prepare everything for you based on your needs to make sure you train absoluately safe
Each lesson lasts for 70 minutes. We promise our coaches will not give you the hard sell, and only charge as we clearly have stated. Please feel free to contact us.
What comes after joining us:
1) Muscle and body fat percentage measuring with electronic devices
2) Physical assessments (muscle strength, flexibility, balance, cardio-vascular fitness, core muscles)
3) Personal body alignment test (hunched back, spinal problems)
4) Weighted workout coaching, demonstration of movements.
5) Personalised training program and supplements
6) Daily diet advice, especially before and after your workouts
7) Power Bar nutritional snack x1 ($22 worth)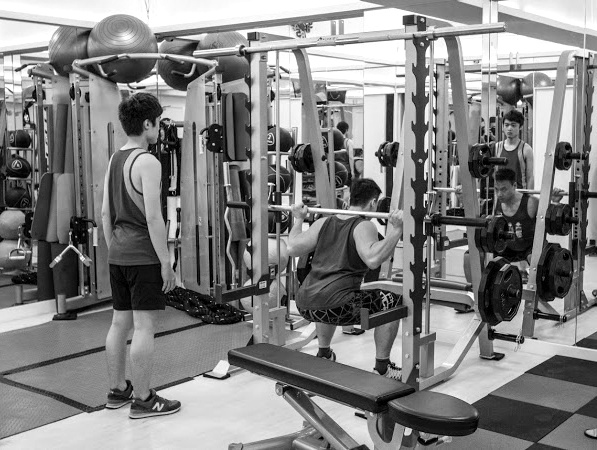 With the service we provide you with, we promise:
1) To NOT force anything on our clients. No bundling sale.
2) To Provide you with detailed advice on diet, especially on what and how to eat before and after your workout.
3) NOT to use any kind of drugs  as we encourage getting fit naturally.
4) Our Professional trainers will help with your workout routines and diet OUTSIDE of the class.
5) You can stay with the same coach whom you ever had your trial session until the end of your course.
Get ready and get involved now!
Call us now for a brief fitness assessment,
let us know your goals and health condition
Book in and talk to us.
Prepare your gym wears,
Feel free to question us and start your training now.
TEL/Apps 64355551
Please provide your name and email address for your free download.
Please wait...